Heavy burden
Your story begins at the dawn of the first day. Freshly enlisted in the king's personal guard, you are assigned to investigate an island cut off from the world and whose inhabitants refuse to submit to the authority of the mainland…

Discover the secrets of the island, doomed to disappear in a ruthless flood. You have three days to change everything.
You are condemned to relive these three days in a loop. But your failures will nourish your successes, and by refining your knowledge of the villagers and their weaknesses, by discovering the mysteries of the island during your day or night explorations, you will gradually pass from a role of helpless spectator to a powerful messiah.
3 days and a flood
Yalroc Island's gameplay combines classic 90's adventure game mechanics and an innovative game design, centered on three days, during which each of your actions will have consequences and influence the destiny of the island.
A day-night cycle is implemented, and each inhabitant will act according to an agenda, which will dynamically evolve according to your actions and events.


A dynamic weather, an organic island and hundreds of secrets to discover…

It's dangerous to go alone
Fight strange creatures, solve puzzles in dark and damp dungeons, and demonstrate skills in a ARPG inspired by classics.
Gameplay Sample
Switch between an exploration-focused view mode and a platformer gameplay-focused view mode
Some Influences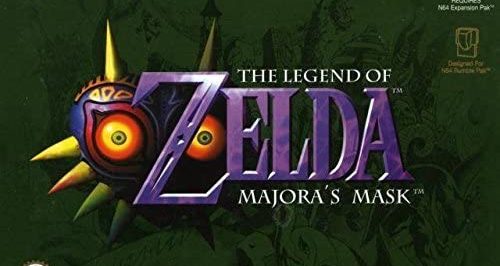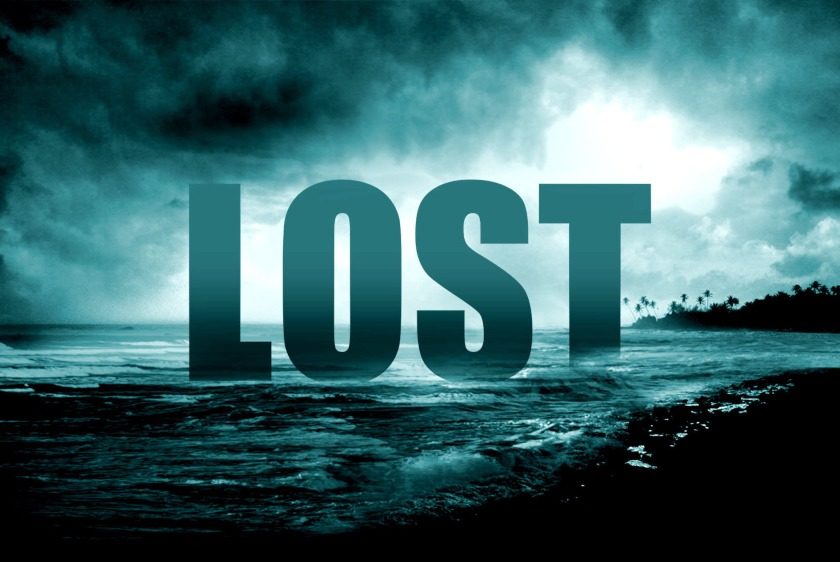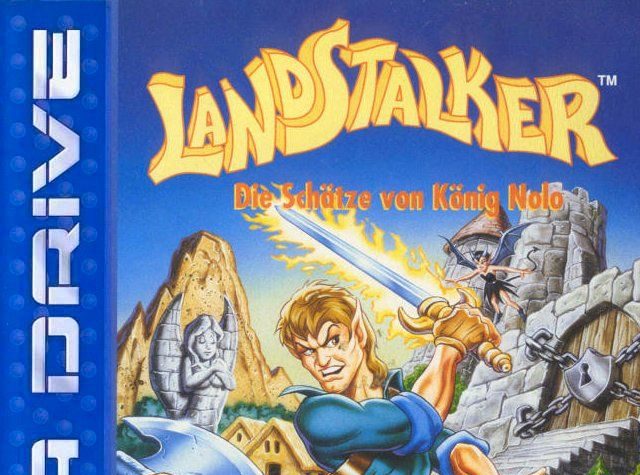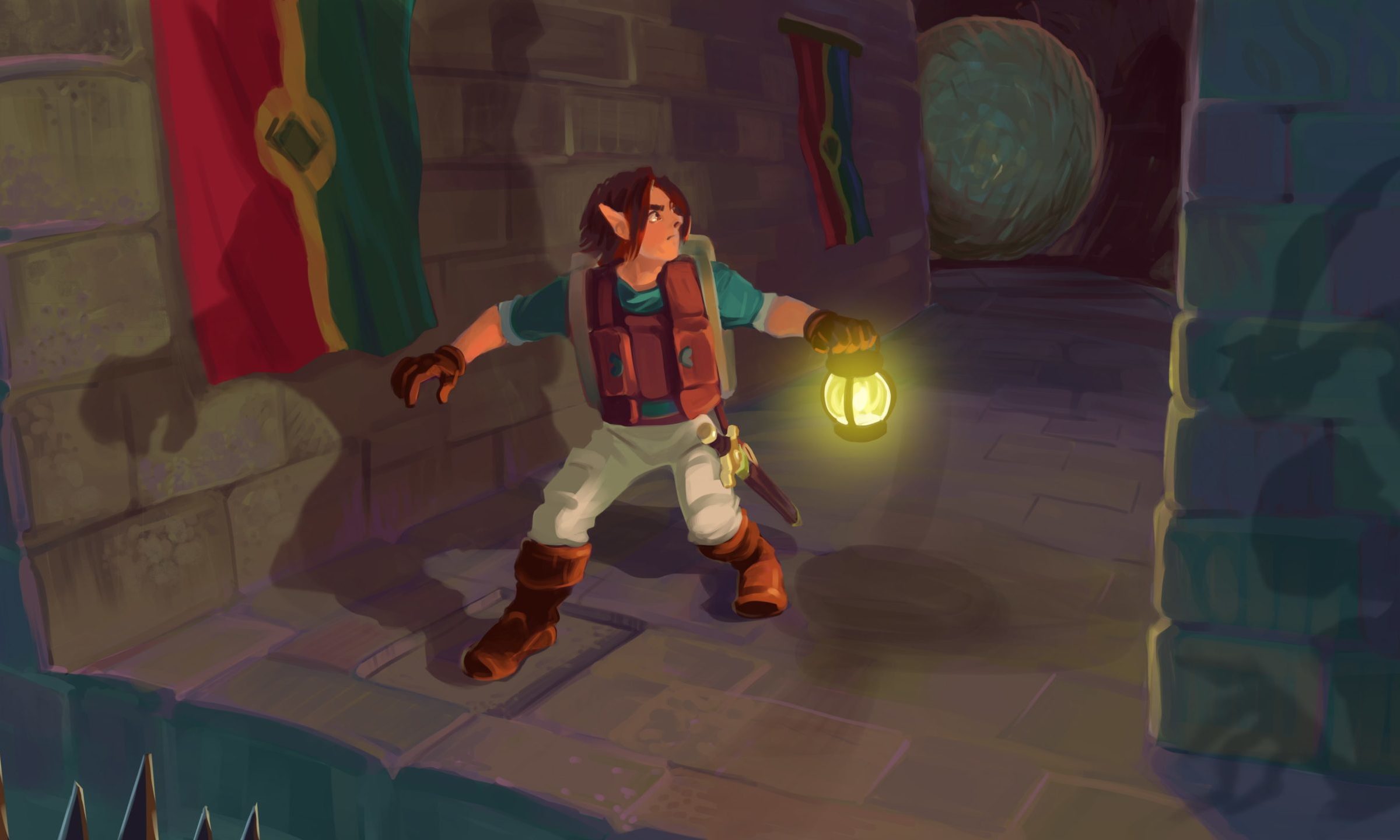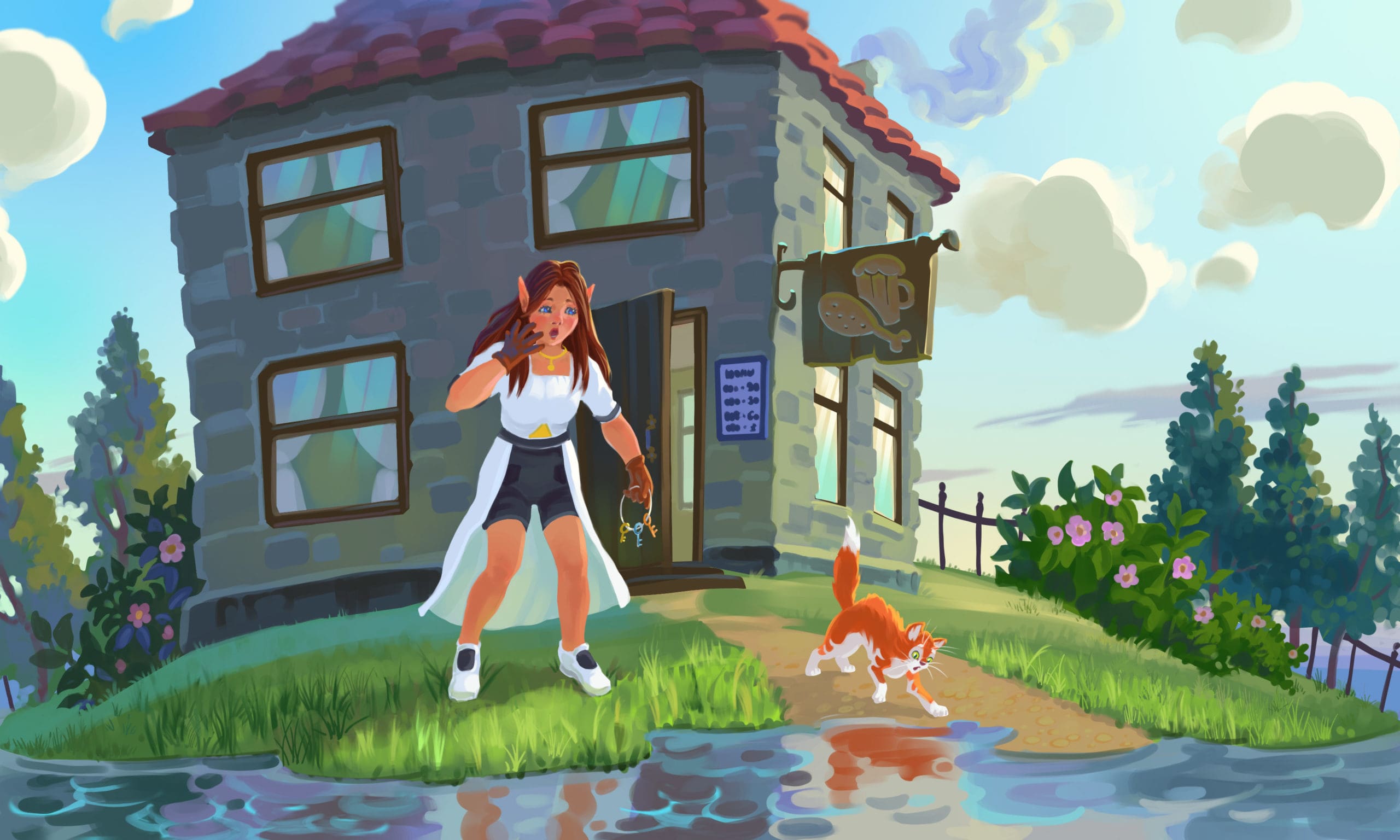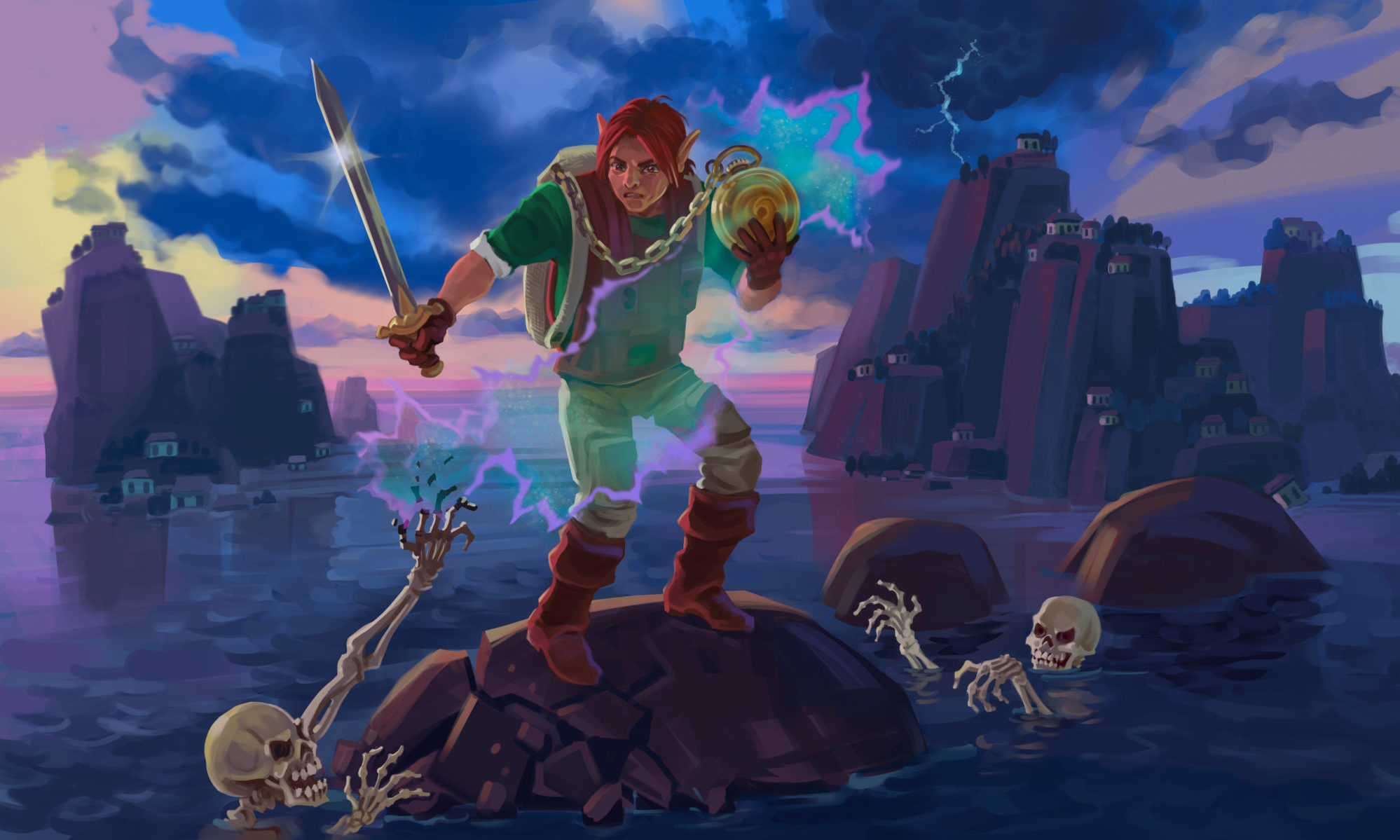 It's coming.
Don't miss early bird prices and great rewards : hit the notify button !